CM Program Hosts Guest Speaker Erryn Williams
February 2018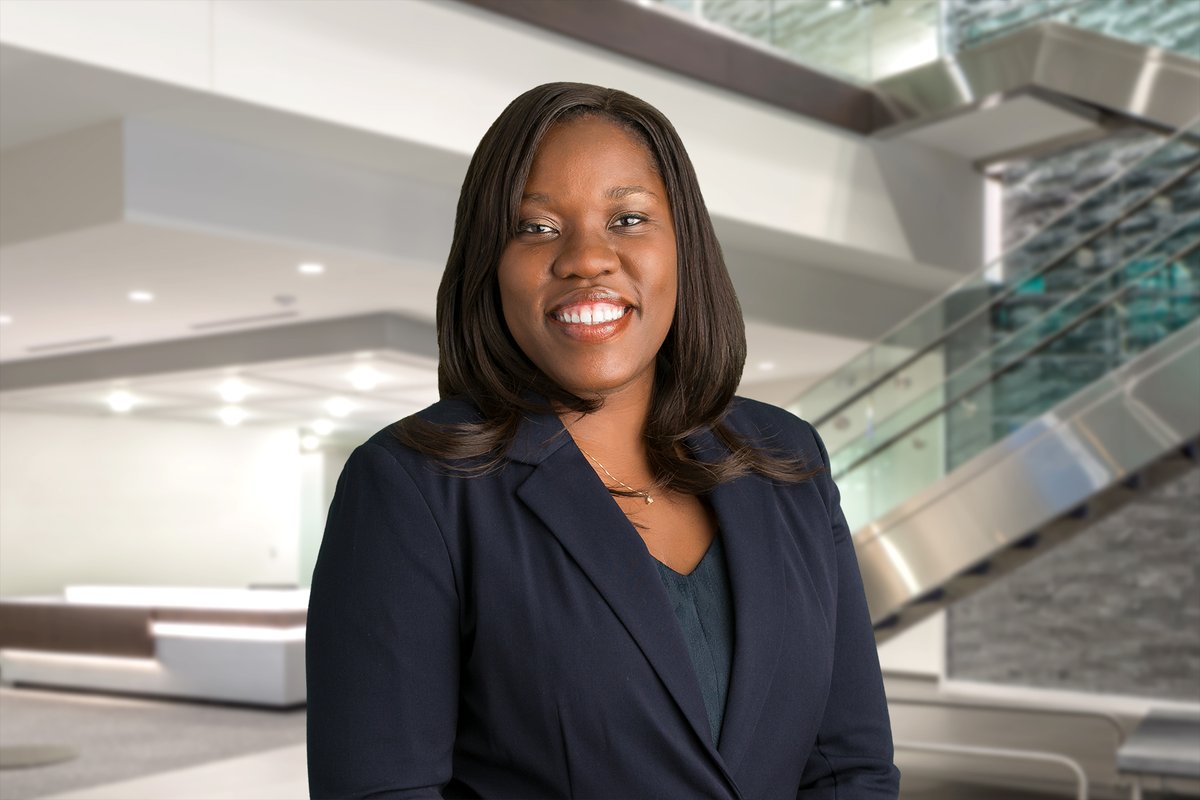 Dr. Leah Roue worked with Erryn during her sabatical last year at Ryan Companies in Minneapolis, MN. and recognized the value of her Diversity & Inclusion training and the benefits our students would receive by experiencing it.
Erryn gave her training in three of our courses, reaching around 100 of our majors. The feedback from students was overwhelmingly positive with the suggestion that we continue to have her back on a regular basis.
Topic: Diversity & Inclusion
This Unconscious Bias training starts the conversation about personal experiences and team culture in order to build an inclusive environment. It raises awareness of the bias, helps gain an intimate understanding of how individuals relate to each other and provides tips to making more objective decisions. The training includes time for personal reflection, small group discussions and interactive activities.