Internships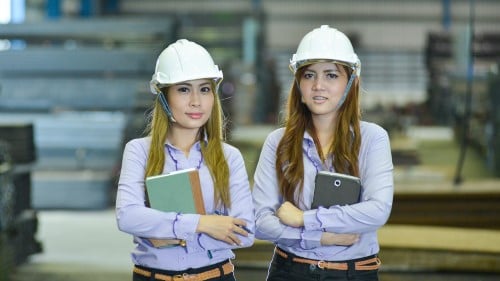 An important component of the MS MET degree is an internship or cooperative educational experience with an off-campus business, industry, government agency, or research institute that is directly related to the student's field of study.
It is intended to be for those students that do not have professional work experience in the field to provide an opportunity to engage in real world work situations involving technical problems, teamwork, communication skills, and decision-making. The experience should be new and add to your current set of skills.
Some of the companies students have interned for in the past are:
Delta Waseca, Waseca, MN
Jones Metal Inc., Mankato, MN
Starkey Hearing Aids, Minneapolis, MN
Medtronics, Minneapolis, MN
Below you will find the Automotive and Manufacturing Engineering Technology department's Internship Policy document for Masters program.