Join Our Team! Bell Engineering has openings for facilitators and faculty.
December 30, 2020
Join Our Team!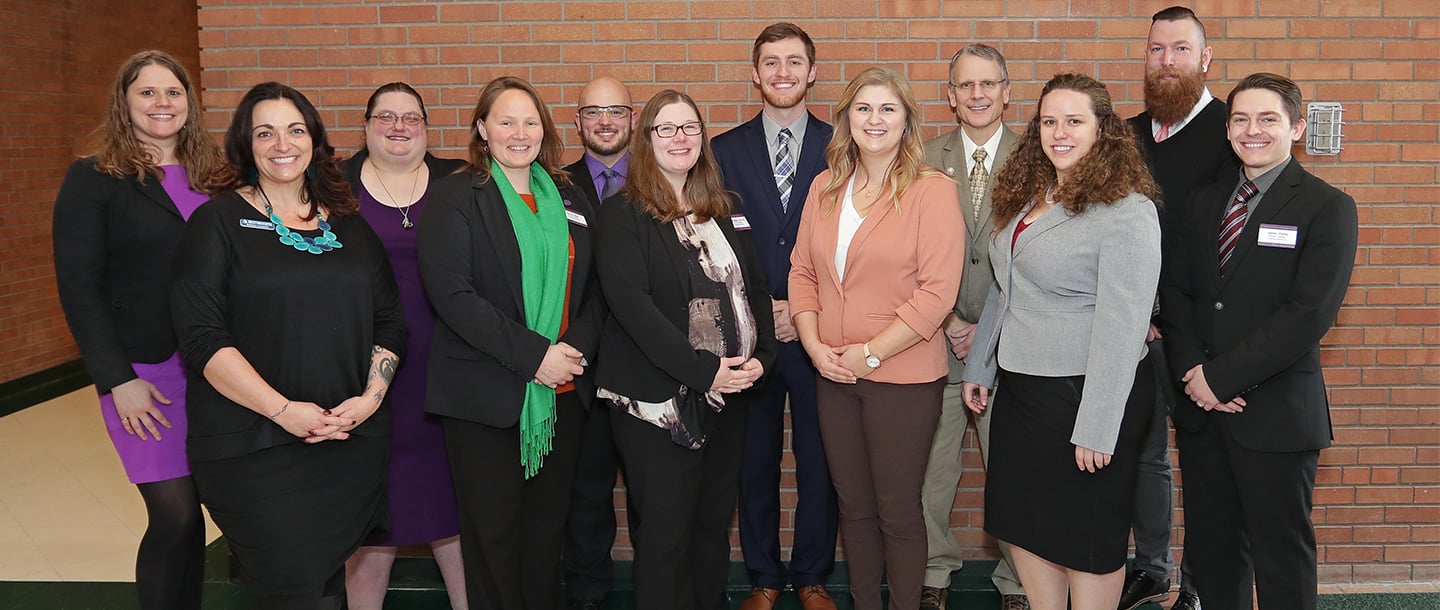 Minnesota State University, Mankato's Iron Range Engineering (IRE) program offers an award winning, ABET-accredited Bachelor of Science in Engineering, with a new, progressive approach to engineering education that uses project-based learning (PBL) for upper division students. IRE and Twin Cities Engineering (TCE) were recognized as one of the top five emerging innovative engineering education programs. The Bell program, which this position is associated with, extends the project-based approach to a mentored co-operative learning model.
Students who have typically finished their lower division coursework at a community college earn their degrees by completing one intensive project semester followed by two years of co-op and learning experiences. Coursework throughout the program supports design, professional and technical learning. Projects are sponsored by local and regional industry. The Integrated Engineering curriculum combines engineering design and the technical fundamentals of engineering with the development of their professional skills necessary to succeed as an engineer, such as teamwork, time management, oral and written communication, project management, professional responsibility and independent learning. Students can choose an engineering focus area by selecting elective credits in that area. Faculty support the technical learning of all students in her/his broad area of technical expertise as well as guide student teams as project team facilitators and mentors. Faculty collaborate across the department to support engineering student learning in our three programs (IRE, TCE and the Bell engineering program).
The program was developed using the knowledge and techniques supported by recent research on the development of technical and professional competencies expected of the engineer of the future. This position will include interaction with industry partners. There is an expectation of continued research and/or scholarly activity in this tenure-track probationary position. Additional information on the department and program can be found at: http://cset.mnsu.edu/ie and http://ire.minnstate.edu/bell.
The Department of Integrated Engineering is dedicated to building a culturally diverse faculty and staff committed to working in a multicultural and inclusive environment and strongly encourages women, people of color, LGBT individuals, people with disabilities, members of ethnic minorities, foreign-born residents, and veterans to apply. Applicants will not be discriminated against because of race, color, creed, sex, sexual orientation, gender identity or expression, age, religion, national origin, citizenship status, disability, ancestry, marital status, veteran status, medical condition or any protected category prohibited by local, state or federal laws.
Minnesota State University, Mankato has a long-standing commitment to diversity and is actively seeking to nurture and enrich its underrepresented communities. Women, minorities, veterans and individuals with disabilities are encouraged to apply. In accordance with
USCIS
regulations, successful applicants must be legally able to accept work in the United States. Requests for reasonable accommodation of a disability during the application and/or interview process should be made to the Office of Human Resources, 507-389-2015 (V), 800-627-3529 or 711 (
MRS
/
TTY
). This Vacancy Notice is available in alternative format upon request. Minnesota State University, Mankato is an affirmative action/equal opportunity University and is a member of the Minnesota State Colleges and Universities System.