Faculty Research Areas
Department of Automotive and Manufacturing Engineering Technology has 8 Professors. The following Professors work specifically with MS MET students. Please consult with them for your Thesis/APP topics based on your research interests.
| | | |
| --- | --- | --- |
| Research Area | Faculty | Lab |
| Automation, Robotics, CAD, CAM, Design | | |
| Human Factors, Ergonomics, Design of Experiments, Quality Systems | | |
| 3D Printing, Manufacturing Processes, Machining, Lean, Six-Sigma, Composites | | |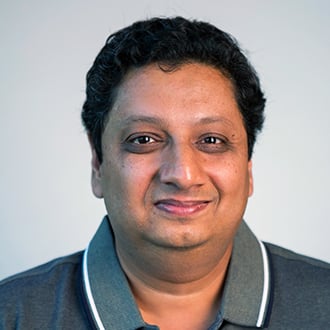 Dr. Kuldeep Agarwal has 20 years of industrial experience as an entrepreneur, consultant and project manager in multiple industries and projects. He is active in many societies, including ASQ, SME and APICS. His research interests are in Additive Manufacturing, Lean Manufacturing and Composite Materials.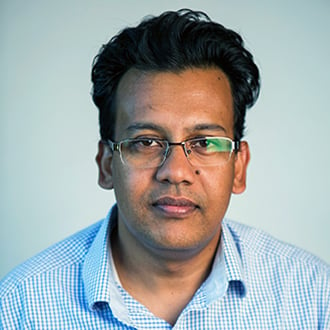 Dr. Shaheen Ahmed is a Certified Professional Ergonomist, CPE. His teaching and research interests include: engineering, technology, design of experiments, human factors and ergonomics. He is serving as an editorial board member for the International Journal of Mechatronics and Automotive Research (IJMAR).
More details on other faculty and staff in the AMET department can be found here.