Welcome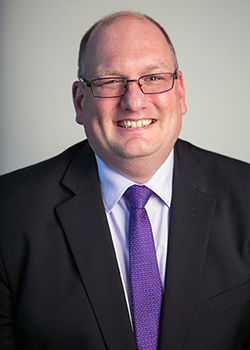 Dear Friends, Partners and Students,
We invite you to explore these webpages where you will find information on the departments, news, and many events of the college. Our academic programs are among the strongest in the region due to our commitment to building a community of scholars and practitioners to support active, engaging experiences for our students.
Our faculty members are committed to developing educated citizens capable of enhancing the lives, communities, and industries for the state of Minnesota and beyond. In order to achieve that goal, our state and nation need more professionals with training in science, engineering, technology, and mathematics (STEM).
As a college, we embrace the many challenges facing our society such as managing large amounts of data and information, making decisions based on quantitative and analytical information, creating ethical and responsible scientific innovation, and finding sustainable engineering and technological solutions that positively impact our world.
If you are a student visiting this page, we thank you for choosing MSU Mankato and are excited that you are choosing to embark on a STEM career. In our college, you will find faculty dedicated to your development in the classroom, in the laboratory, and in conducting mentored research with you.
If you are an alumnus, we would welcome the opportunity to connect with you. Please update us on where you are and what you have accomplished since leaving MSU Mankato. And the next time you are in the Mankato area, please stop by for a tour to see our updated, as well as some nostalgic, facilities.
If you are an industry or academic partner, please let us know how we can work with you to serve our region's needs. Our faculty members have expertise in a wide-ranging variety of disciplines and often collaborate with our partners on projects. Our students receive hands-on training in the classroom and many work on industry projects with students on campus. If you are interested in providing internship or other opportunities, we invite you to contact us.
Best regards,
Dr. Aaron Budge