Scholarships
Internal Scholarships:
The application period for 2023-2024 scholarships is closed. Applications for 2024-2025 scholarships will open in February 2024.
There are many scholarships available to students on the University, College, and Department levels. To apply for the available scholarships, please visit the
CSET Advising Scholarship
page for more information about the application process.
The Construction Management Department currently offers the following scholarships through this internal application process:
The Carl M. Egan Construction Management Honors Scholarship
The Charles E. Brown Memorial Construction Management Scholarship
The Hilding F. Lundin Memorial Construction Management Scholarship
The Leonard Miller, Lennar Corp. Construction Management Scholarship
The RCA Christian Elder Memorial Scholarship
The Gray Family Foundation Scholarship
The PCI Precast/Prestressed Construction Management Scholarship (also known as the Wells Concrete Construction Management Scholarship)
External Scholarships:
There are a variety of scholarships available to students from external resources. Requirements and deadlines vary so please refer to the links below for more information about each opportunity.

Aggregate & Ready Mix 2021-2022 Scholarship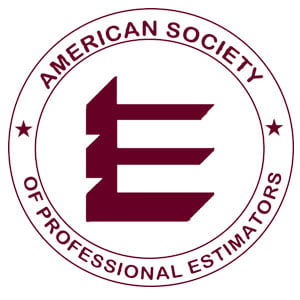 American Society of Professional Estimators Scholarship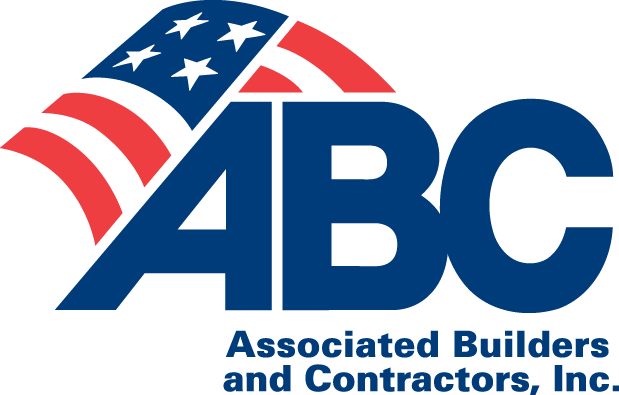 Associated Builders and Contractors of MN/ND Scholarship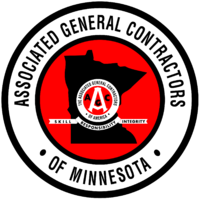 Associated General Contractors of MN. Scholarship Foundation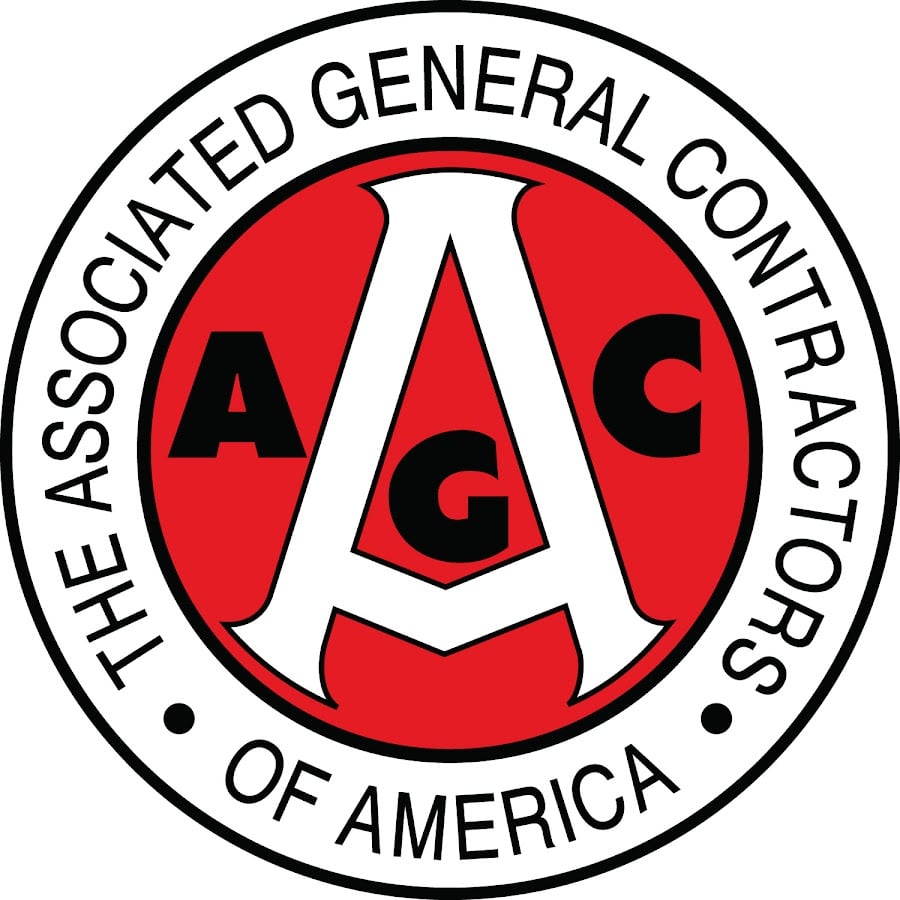 AGC Education & Research Foundation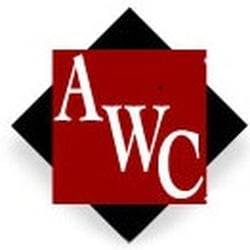 Association of Women Contractors Scholarship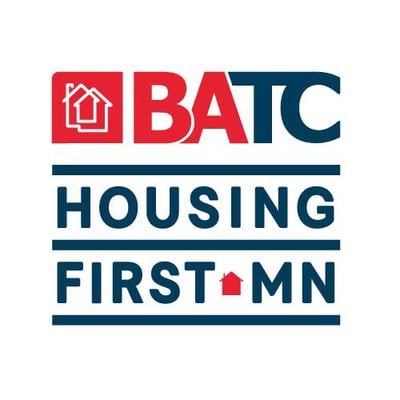 BATC-Housing First Minnesota Scholarship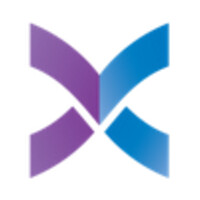 Connex Foundation Scholarship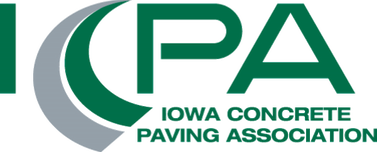 Iowa Concrete Paving Association Scholarship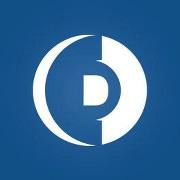 JE Dunn National Diversity Scholarship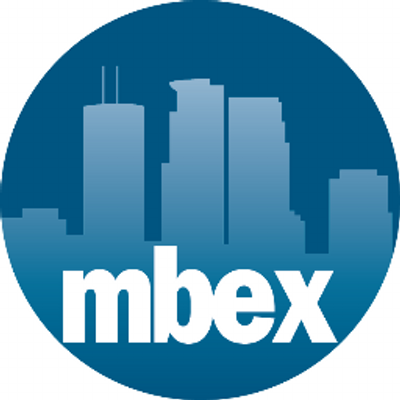 Minnesota Builders Exchange Scholarships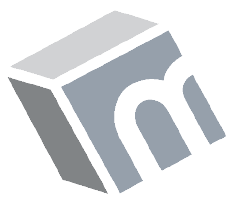 Minnesota Concrete Council Construction Management Scholarship

Minnesota Construction Association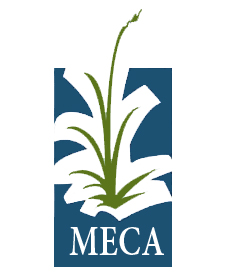 Minnesota Erosion Control Association Memorial Scholarship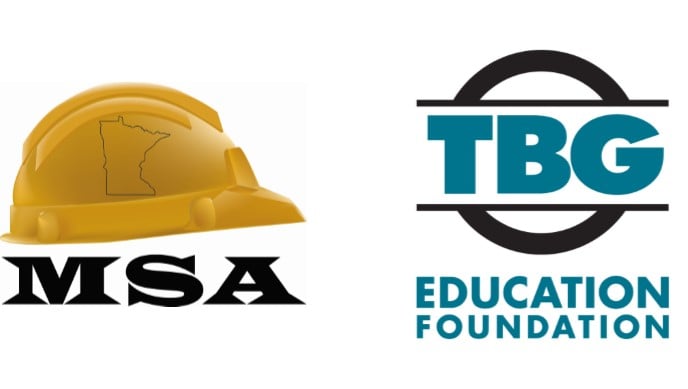 Minnesota Subcontractors Association / The Builders Group (MSA/TBG) Scholarship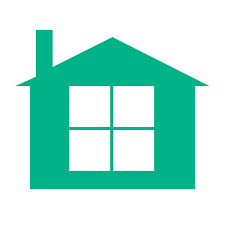 National Housing Endowment Academic Scholarships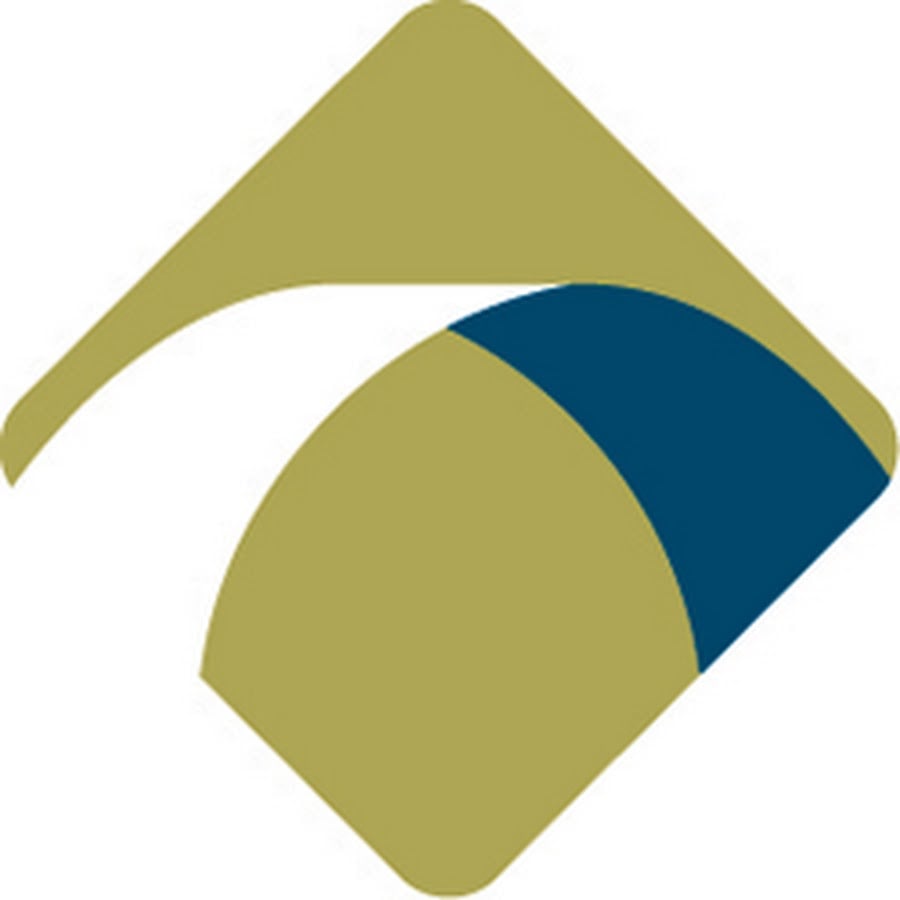 National Precast Concrete Association Foundation Scholarships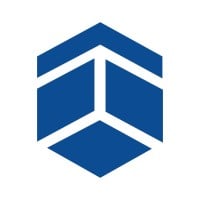 The Opus Group Scholarships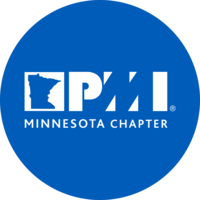 Project Management Institute Minnesota Chapter Scholarships