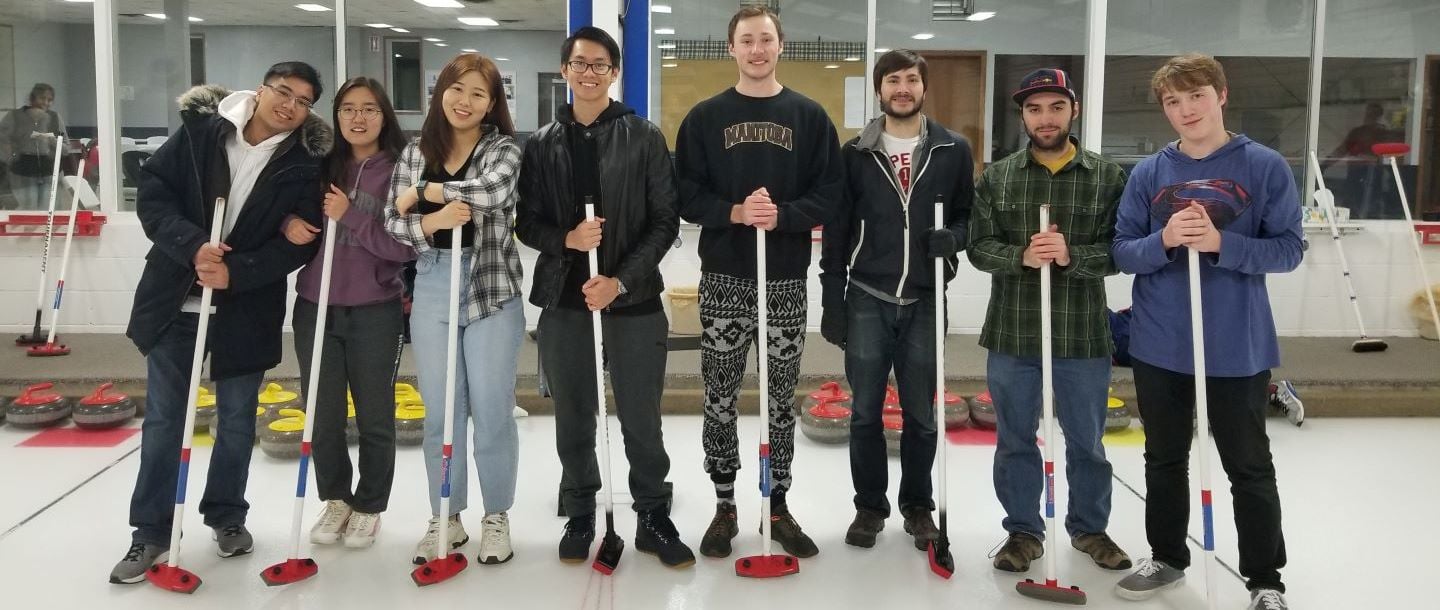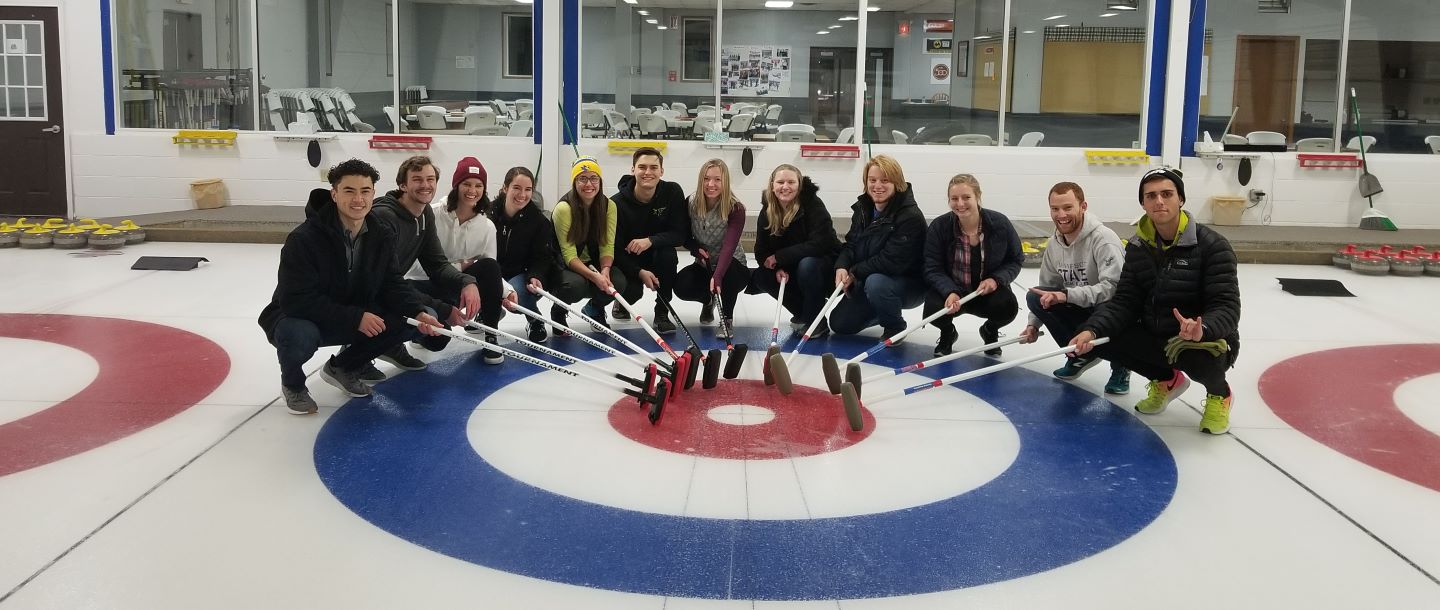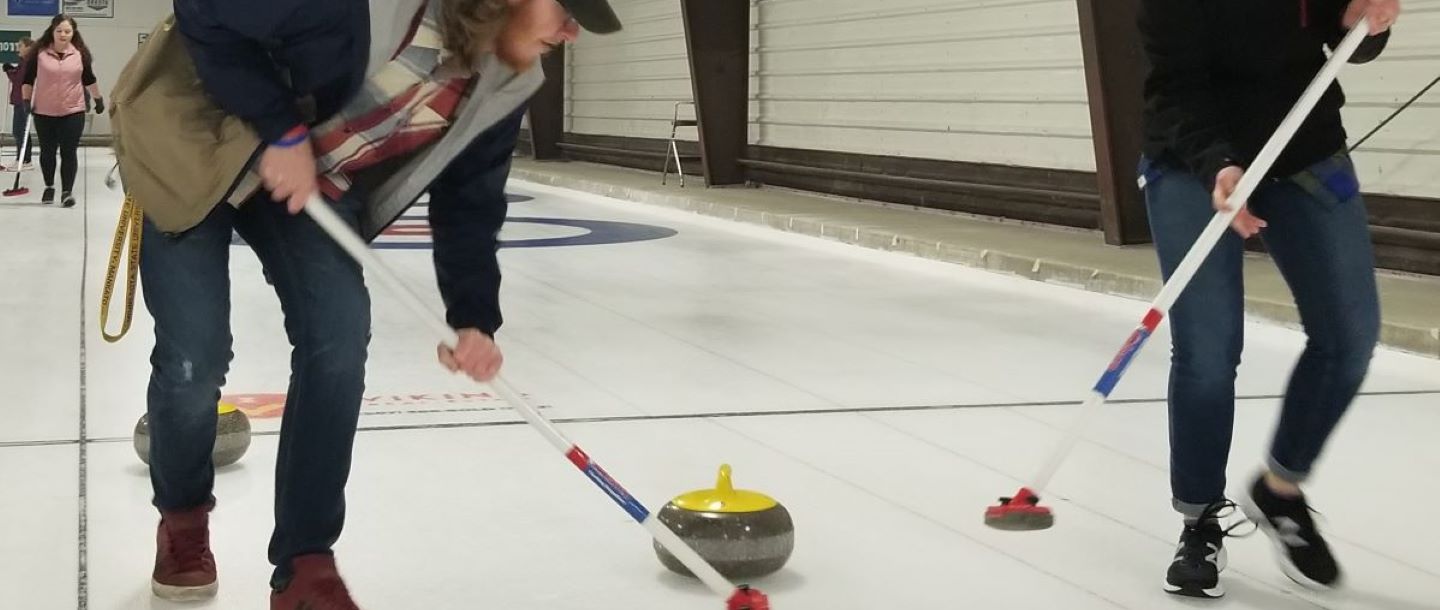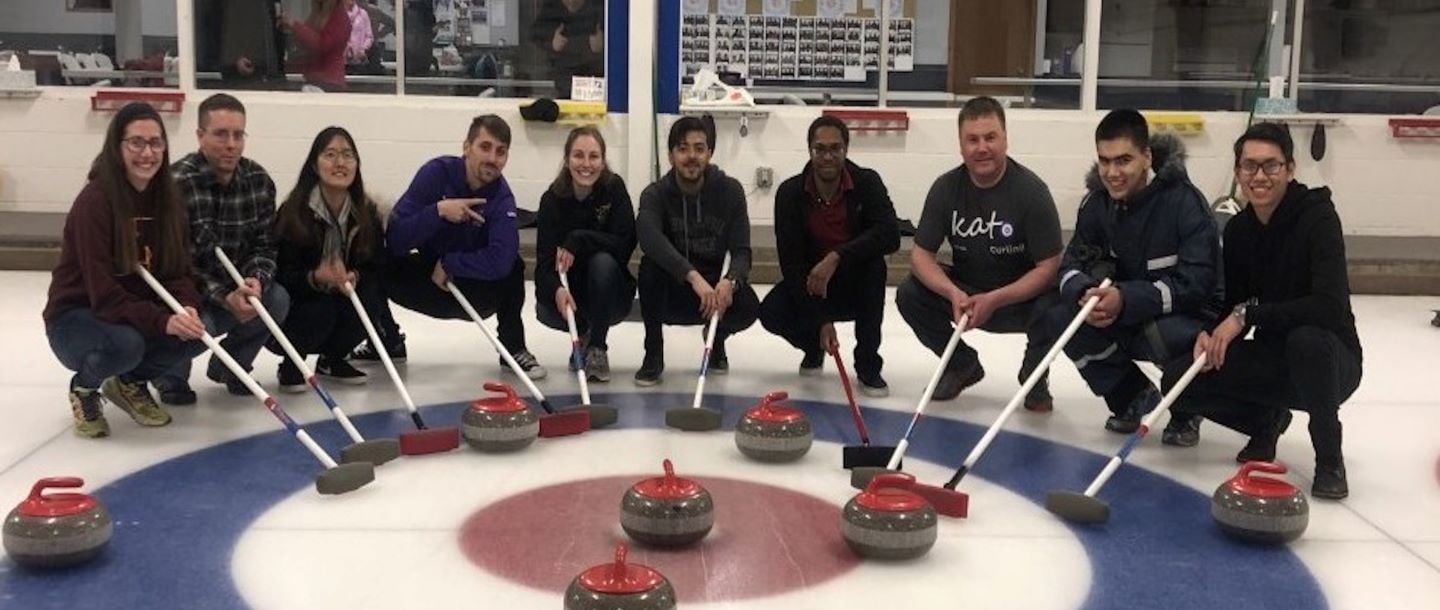 Chemistry Club
This is the American Chemical Society (ACS) affiliated Chemistry Club. The Club welcomes any students interested in chemistry. We are interested in promoting chemistry, participating in community service projects, and engaging in social activities. Meetings are typically held every other week.
Advisor: Dr. Trent Vorlicek
The American Society for Biochemistry and Molecular Biology (ASBMB) Student Chapter at Minnesota State University, Mankato
Mission: As stated by the website, ASBMB is a national organization comprised of university-based chapters dedicated to the advancement of undergraduate research, research-based undergraduate education, and K-12 outreach in biochemistry and molecular biology. ASBMB offers undergraduate students and faculty an opportunity to connect with each other and their local communities by providing a variety of regional and national networking opportunities such as seminar, conferences and research opportunities, Travel Awards (for students and faculty) to attend the ASBMB Annual Meeting and participation in the Undergraduate Poster Competition, career resources and professional development opportunities. Mainly the group will serve as a resource pool for interested students to share their experiences with each other.
Advisor: Dr. Rebecca Moen
Pre-Pharmacy Club
The purpose of this club is to provide a venue to explore the field of Pharmacy. We strive to provide our members with information and resources regarding College of Pharmacy Programs. The club also strives to provide social events and activities to enhance the members' experience and networking opportunities toward their pursuit of a career in the field of pharmacy. Recruiters from nearby colleges come to meet with prospective students.
Advisor: Dr. Samantha Katner
Geology Club
Geology Club is for anyone interested in geology or a geoscience-related field. The club has regular meetings, and hosts events which in the past have included potlucks, rock show and tell, curling, and movie nights. For more information contact the faculty advisor chad.wittkop@mnsu.edu.
Advisor: Dr. Chad Wittkop