Welcome Civil Engineering Alumni!
Distinguished Alumnus Award
Every year the Civil Engineering program presents the Distinguished Alumnus Award to recognize the outstanding accomplishments of our graduates. The award is presented at the annual Order of the Engineer banquet in February.
Previous Honorees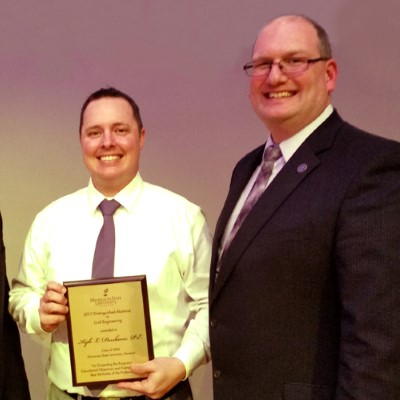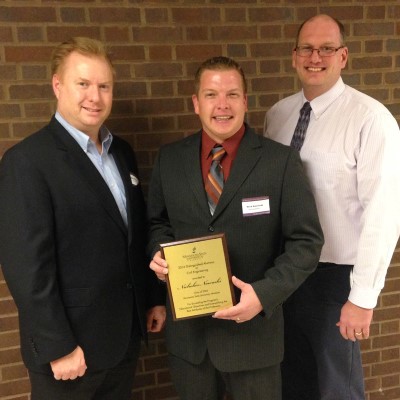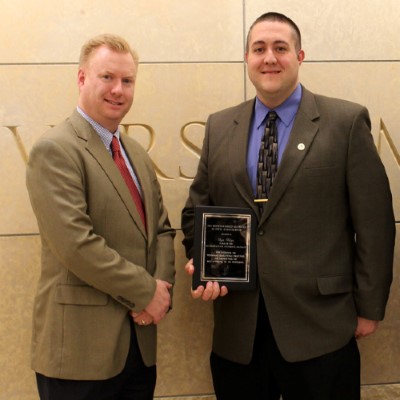 Nominations
To nominate an MSU CIVE graduate for next year's award, please fill out and submit the form at the link below. Nominations must be received by January 1 of the award year. Nominations received after this date will be considered for the following years award.

Nominate
.
Submit Alumni News
We want to promote your news and updates! If you have something to share with the other Civil Engineering Alumni (promotions, new job, completing a big project, etc) please let us know!
Send your contact information with your news story and any photos you would like to include.
.
Update your info
Please keep us informed of your current email and other contact information. Also, let us know if you have become a licensed PE.
Include your, first and last name, email, phone, and current employer. We would also love to know if you have become a licensed Professional Engineer!
.